Olivia Rigal writes romance with a touch of spice. She's the author of bestselling novels such as Ripped and Stone Cold.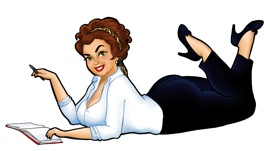 Hi Olivia! Thanks for stopping by! Tell us a few things about yourself!
I'm an American in Paris since I met this French guy to whom I've been "engaged" for thirty one years. We have two kids who have flown from the nest and some days I wonder if I'm a monster because I was happy to see them spread them their wings and fly away than I was happy to take care of them when they were younger.
I'm a full time lawyer but I plan to slow down to write non legal fiction… what else… I've been battling my weight forever and losing the battle which explains why I write BBW stories.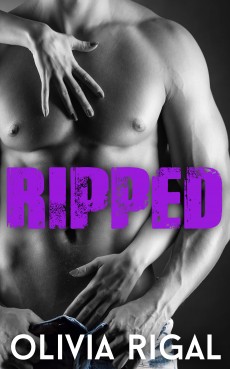 Who is your fictional boyfriend? (if you have a pic of him, even better!)
Yul Brynner is for me the epitome of male handsomeness.
I love the fact that after he had a sense of humour twisted enough to table a commercial to invite people to stop smoking to be release after his lungh cancer related death: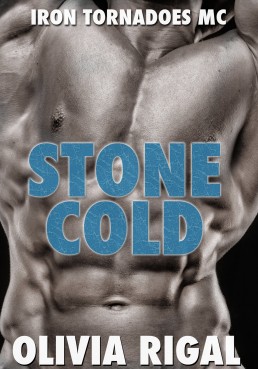 Tell us about your latest release!
In English, the story is called "Stone Cold" and is in a bundle about bikers in which I'm in fabulous company with 9 other fabulous authors who are NYT and USA Today best selling authors.
The second part of the story has also been released and it's called "Cold Burn."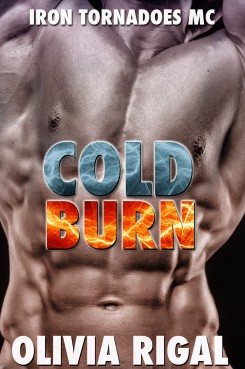 Author Links
oh and my email address: chrystallathoma@gmail.com