●▬▬▬▬๑۩Preorder Links (click on the platform you want)۩๑▬▬▬▬●
Meet the infamous Ross, black sheep of the family and bully extraordinaire…
Coming November 26!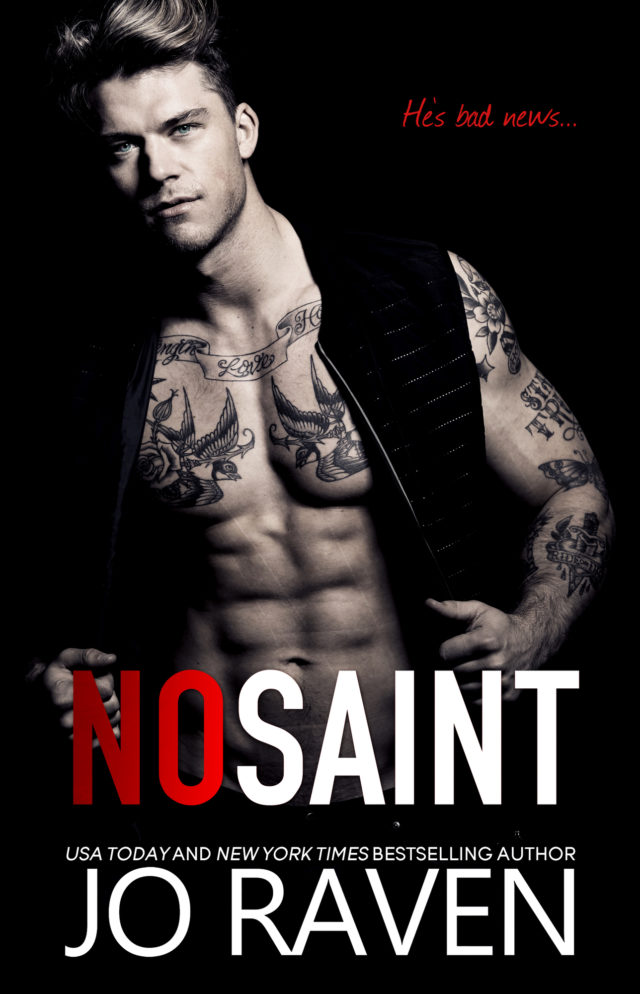 ⠀SYNOPSIS:
I drink too much, smoke too much, screw around. I've hurt people, been in and out of prison. I'm a bastard, a beast.
I'm a goddamn bundle of joy.
I mean, my own dad tried to kill me, what does that tell you?
Then again, my dad did kill my mom, so maybe it isn't just me. Who the hell knows.
The world sucks and I'm giving it the finger in every damn way, except…
Except there's a girl. Pretty. Hot. Clever. She didn't get the memo – that she should hate me, shun me, kick me when I'm down. That the world screwed us all over. She believes in the future – and sometimes she seems to even believe in me.
Big mistake. I'm bad news. I made her suffer in the past, and nothing has changed. I'm not an angel, not a saint. No good.
But for some reason I don't get, I can't let her go down with me. I find myself trying to be better for her, pretending to be someone I'm not.
And if that doesn't ring some damn big alarm bells regarding my sanity, well… then I'm done already.
* This is the story of Ross, half-brother to Octavia, Gigi and Merc, set in the Wild Men series *
EXCERPT
Real life outside school is different. It has to be. I have to believe it. Luna the frightened unpopular girl is gone, too. Now I am the new Luna, and like the new moon I am in darkness until I reveal myself, reborn.
Hey, it sounds good in theory, all right? It gives me a plan, a purpose. I can do this. Be the new me who isn't so shy and insecure, who doesn't go red when someone laughs or points at her. I am good enough. I need to believe it.
Who cares if I'm not all that pretty? I've brains, and smarts, and I will make something of my life.
Once I get through this Summer, that is. And save some money. And decide what I do next.
My cousin says I should get a degree, maybe in web design and graphics. Move to a city, get a good job in a company. That I can do it.
My thoughts return to Ross and what my dad and Josh said about him.
That he's still here. Hanging around. That his dad attacked him.
That's so screwed up.
Worse still, why can't I get him out of my mind? It's hard to stop thinking about him. Not only because he taunted me and tormented me—but also because he was the sexiest, hottest guy in school.
And the world, probably.
What a pity he's such an asshole…